Welcome
Welcome to the website of Yokohama Christian School. As the only Christian international school in Yokohama, we are pleased to serve a diverse student population and provide a quality education. We encourage families searching for a school to tour our website, visit our school, and speak to faculty. By learning more, we hope you will understand how special YCS is.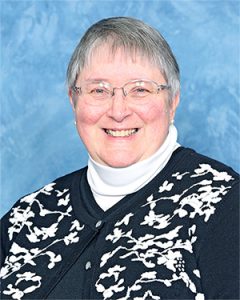 Upcoming Events
No Events
A Peek Inside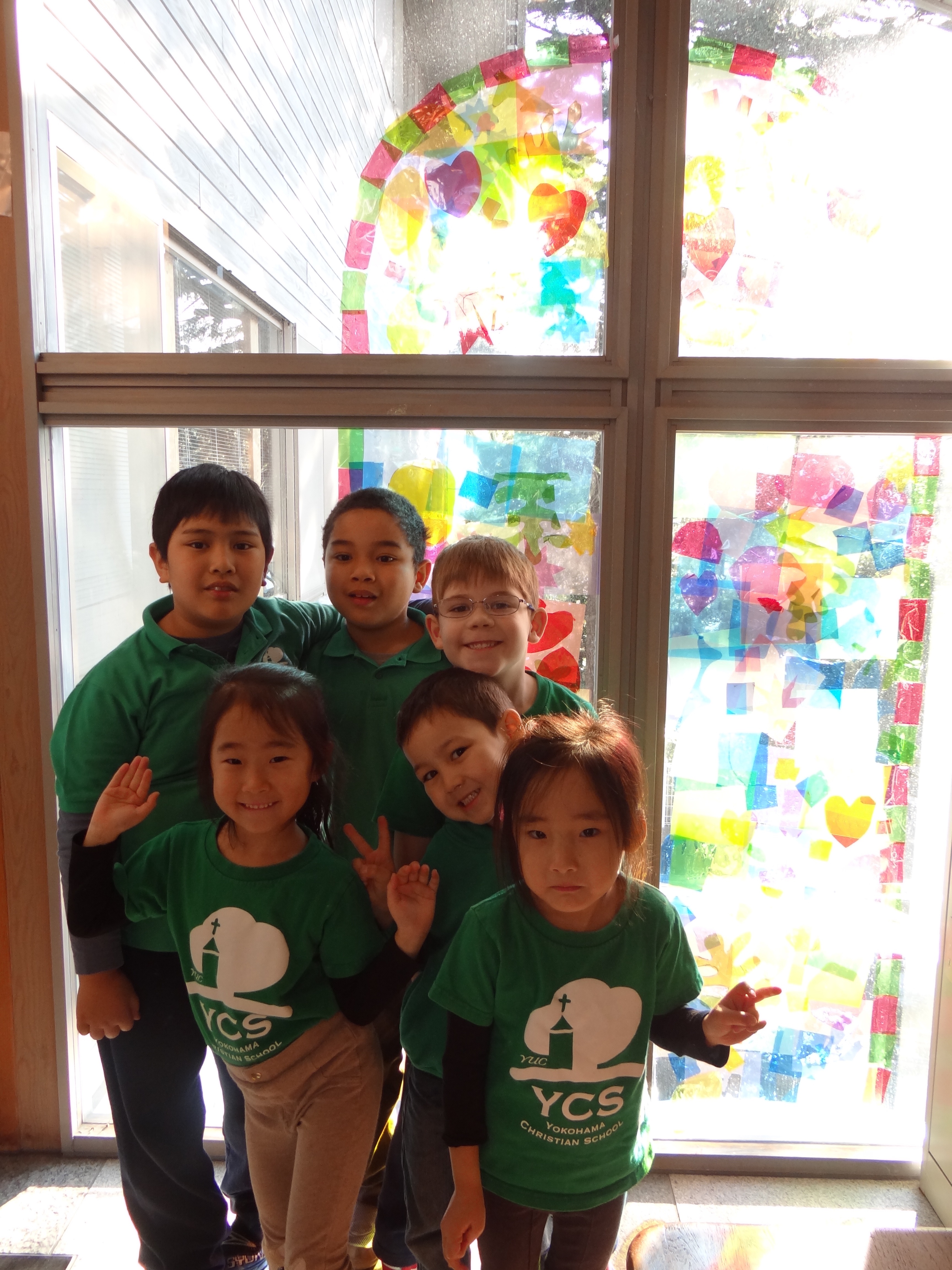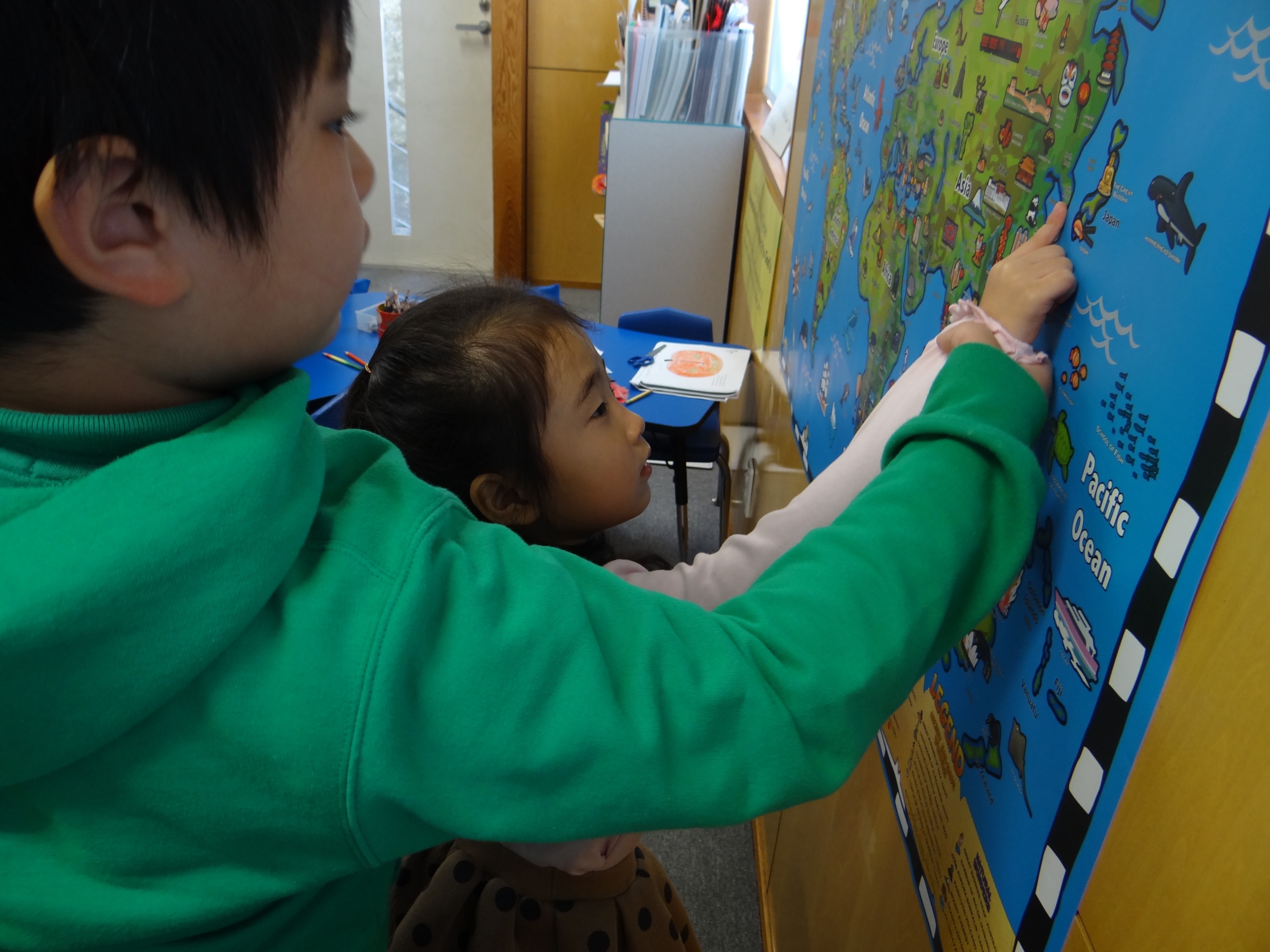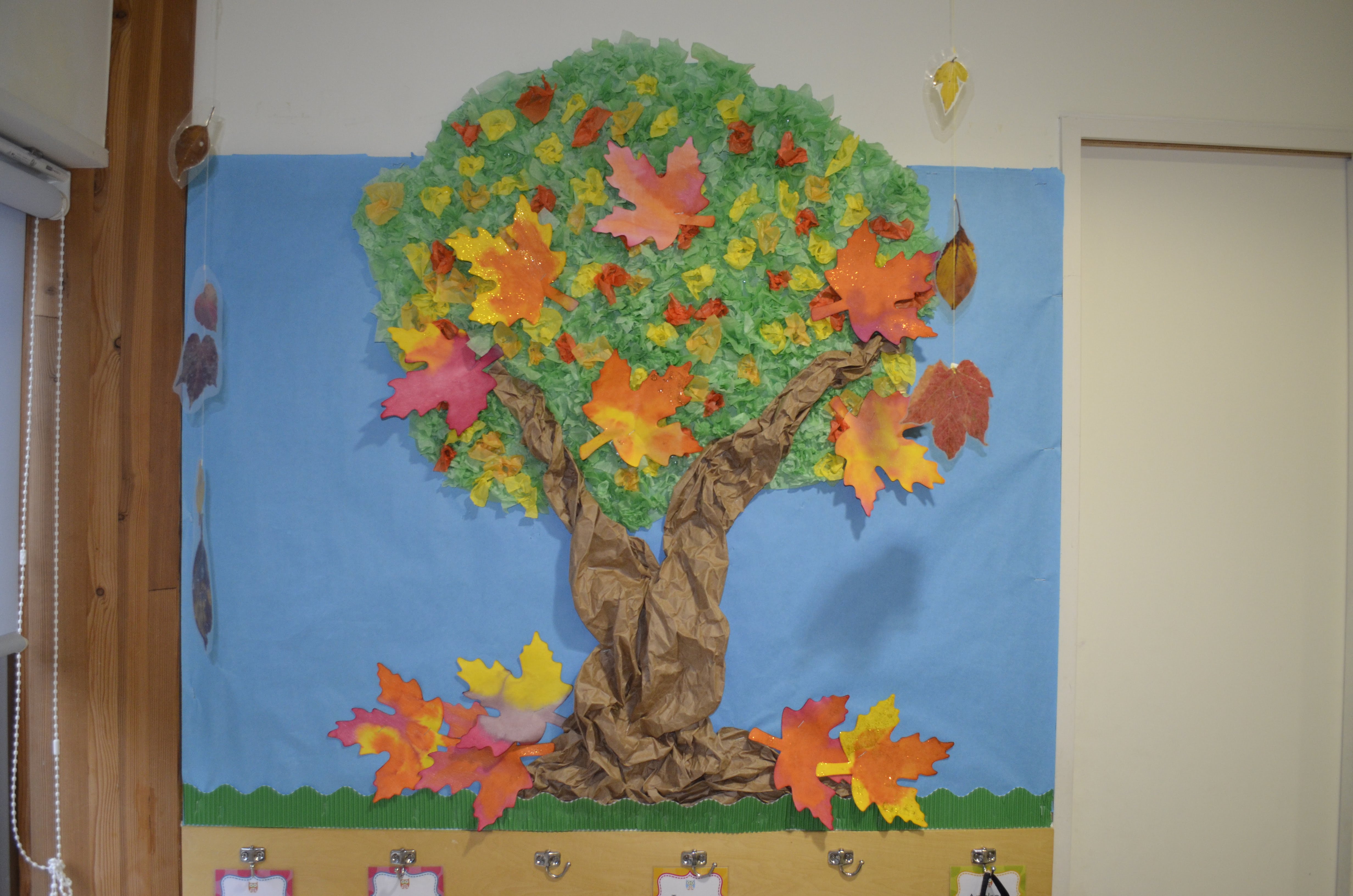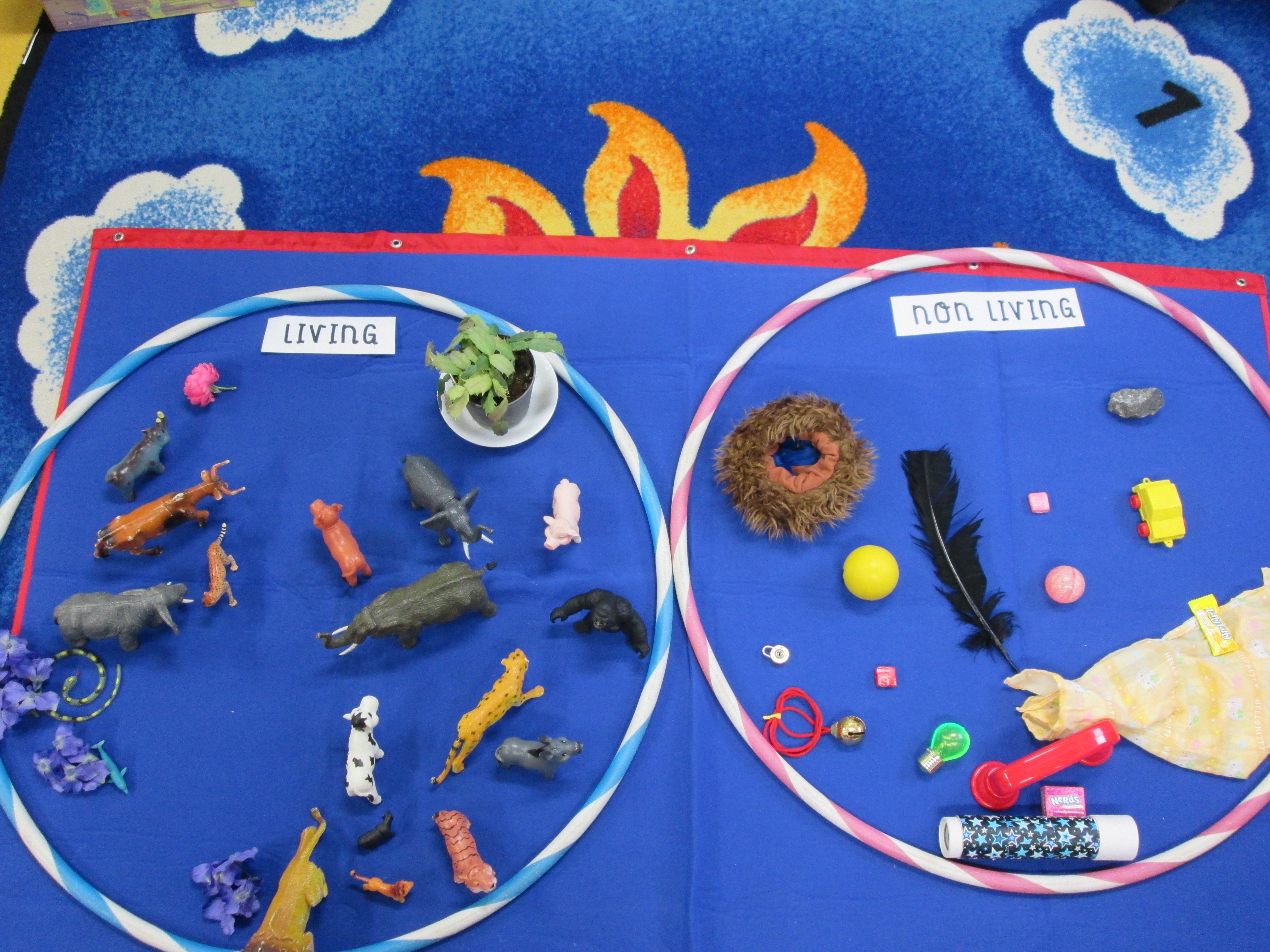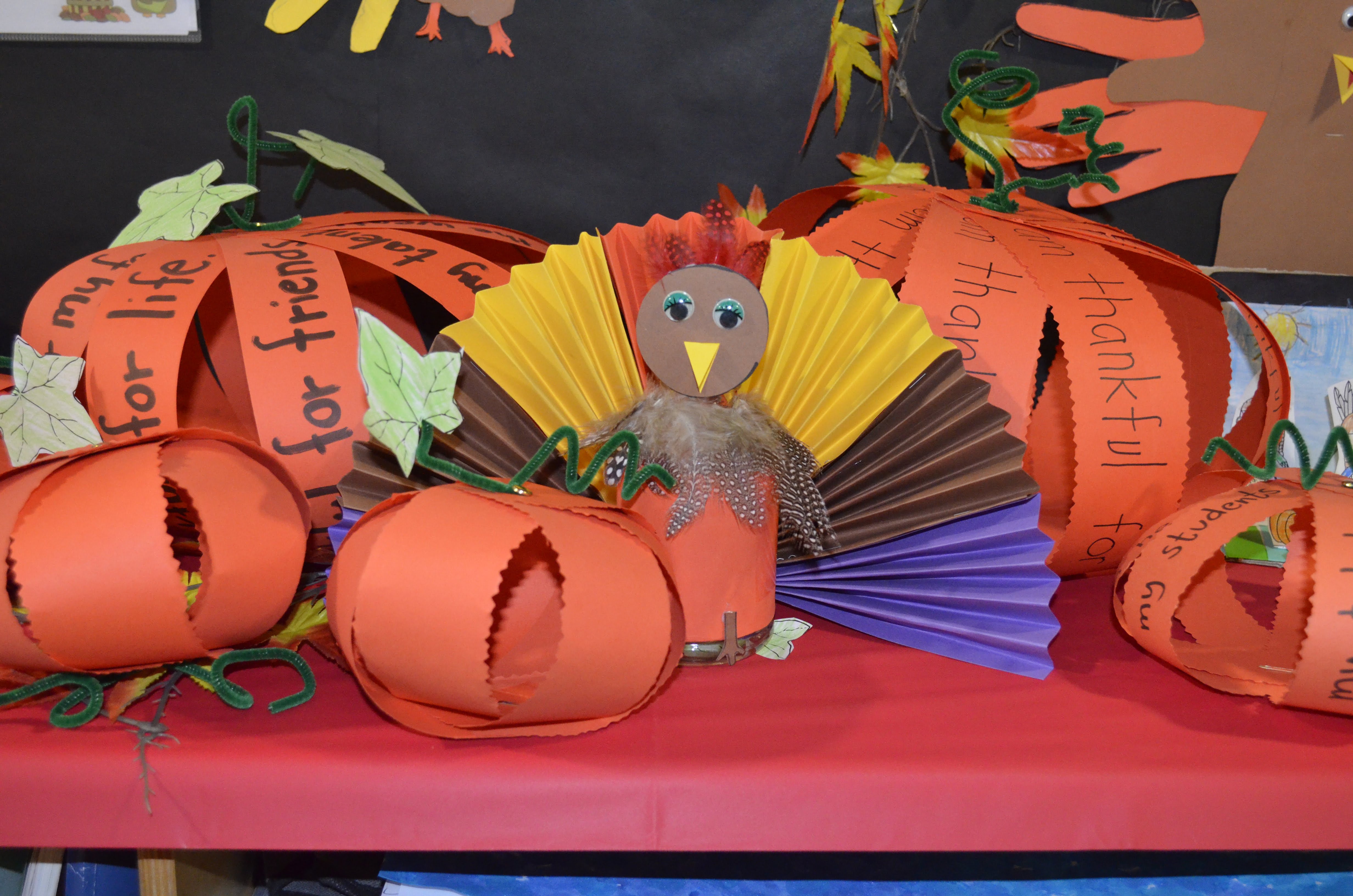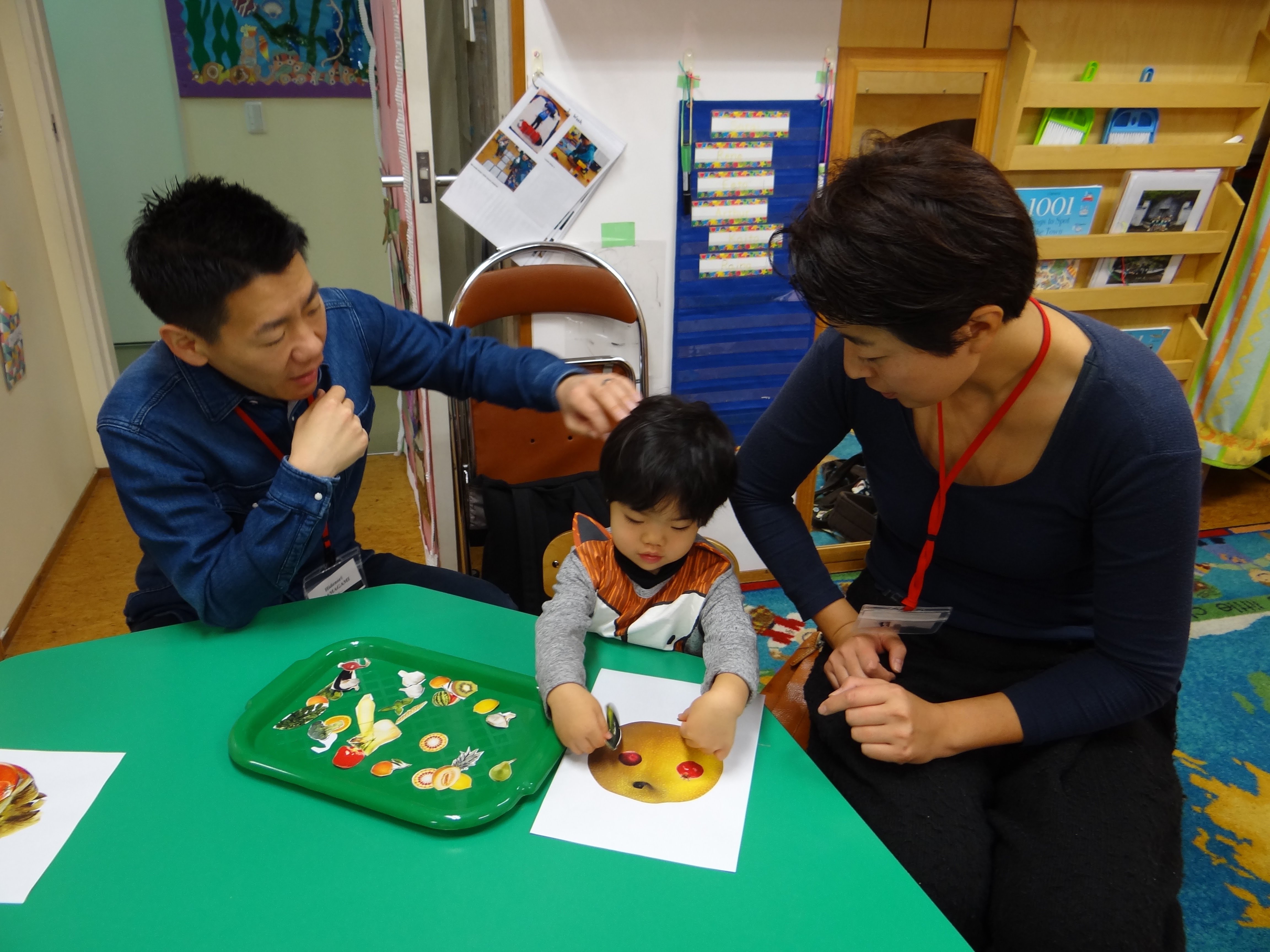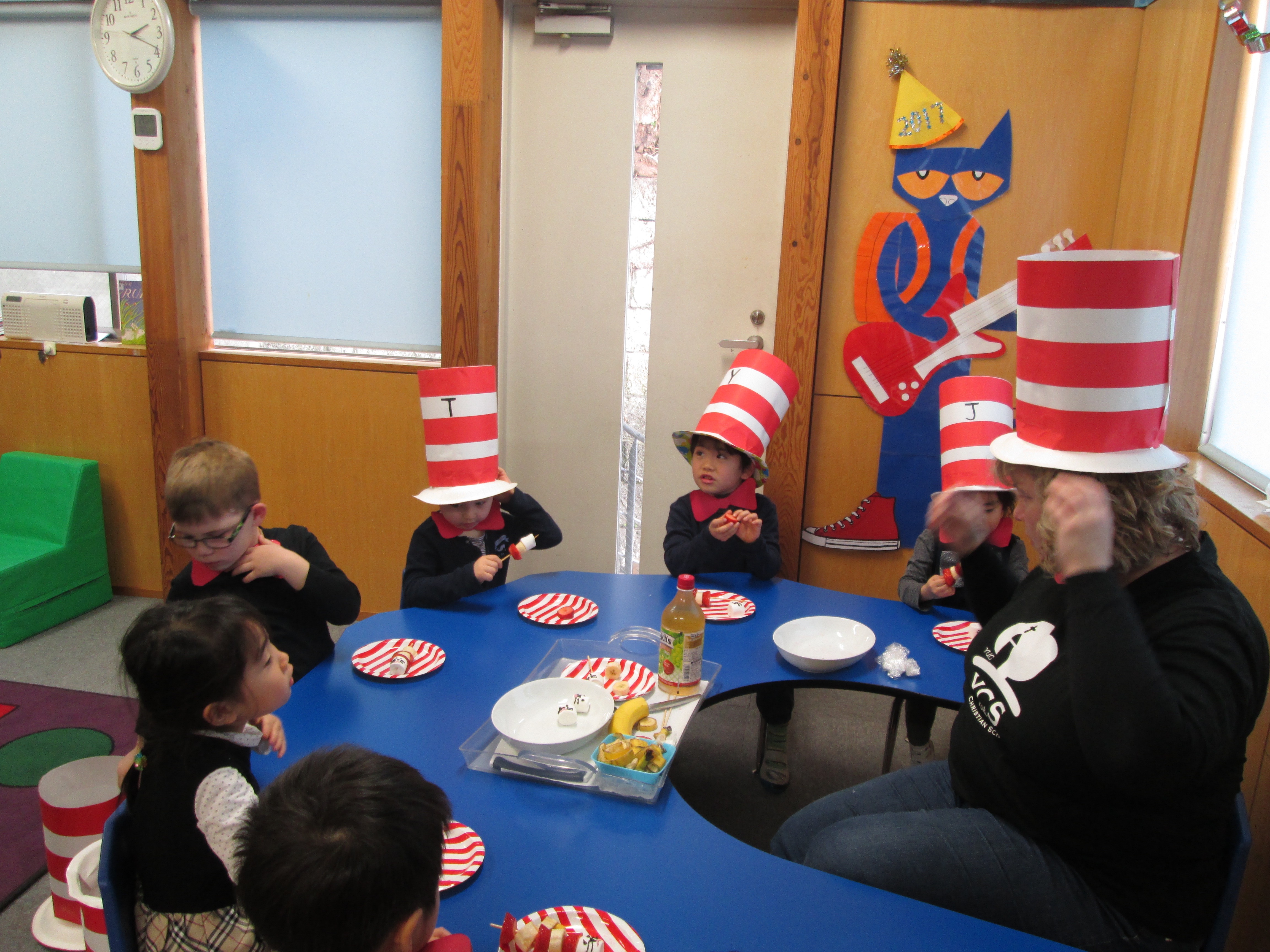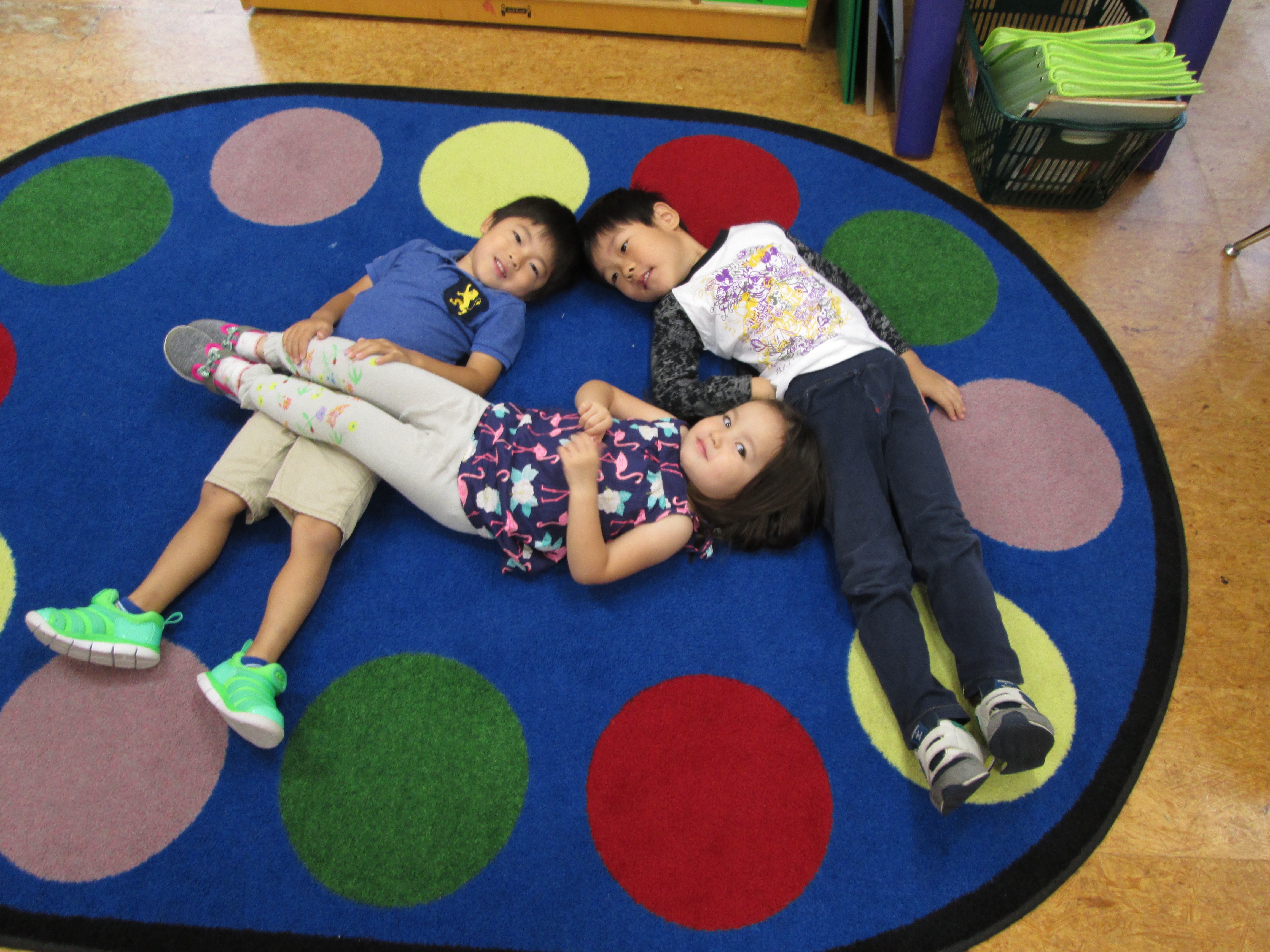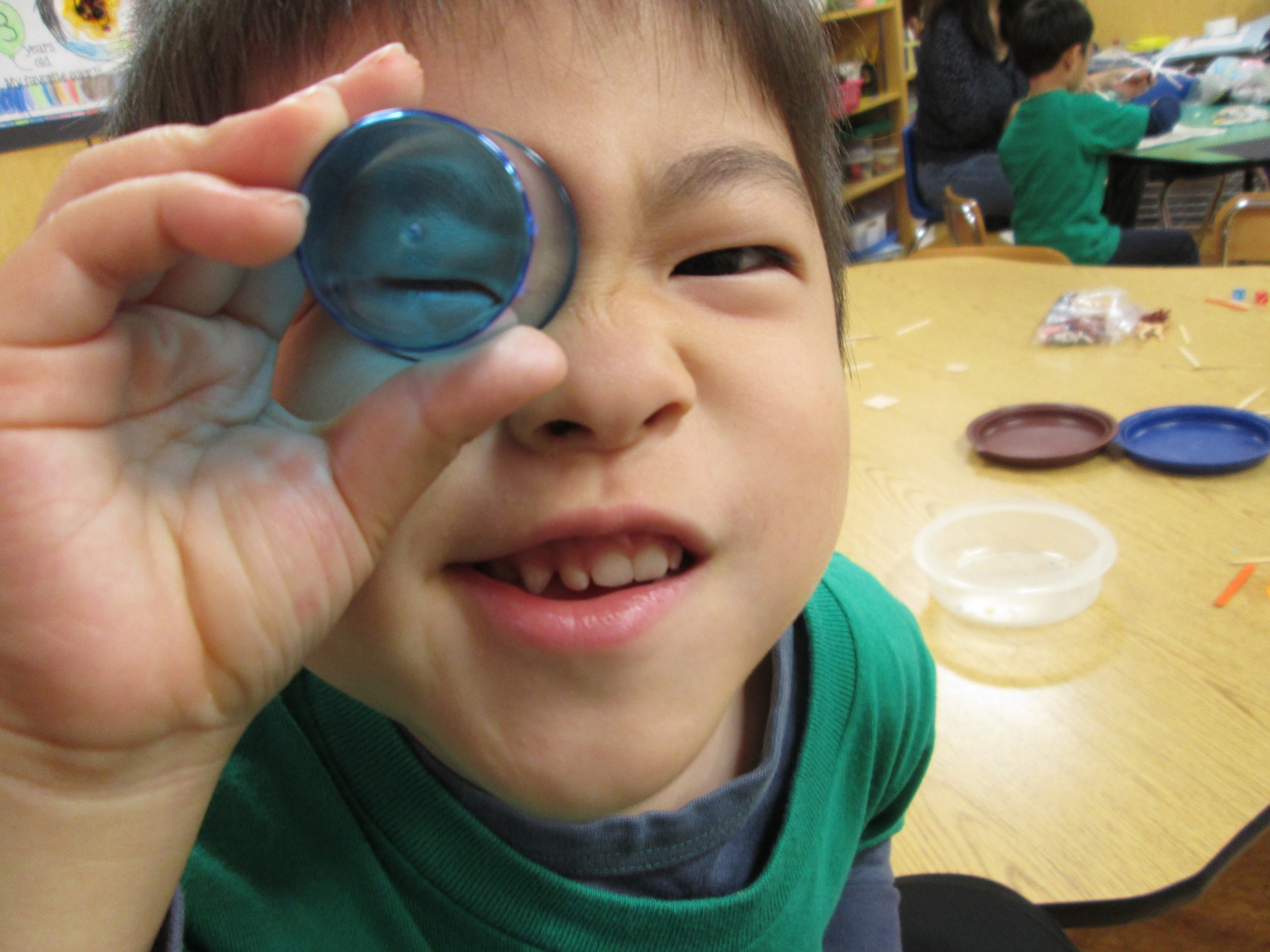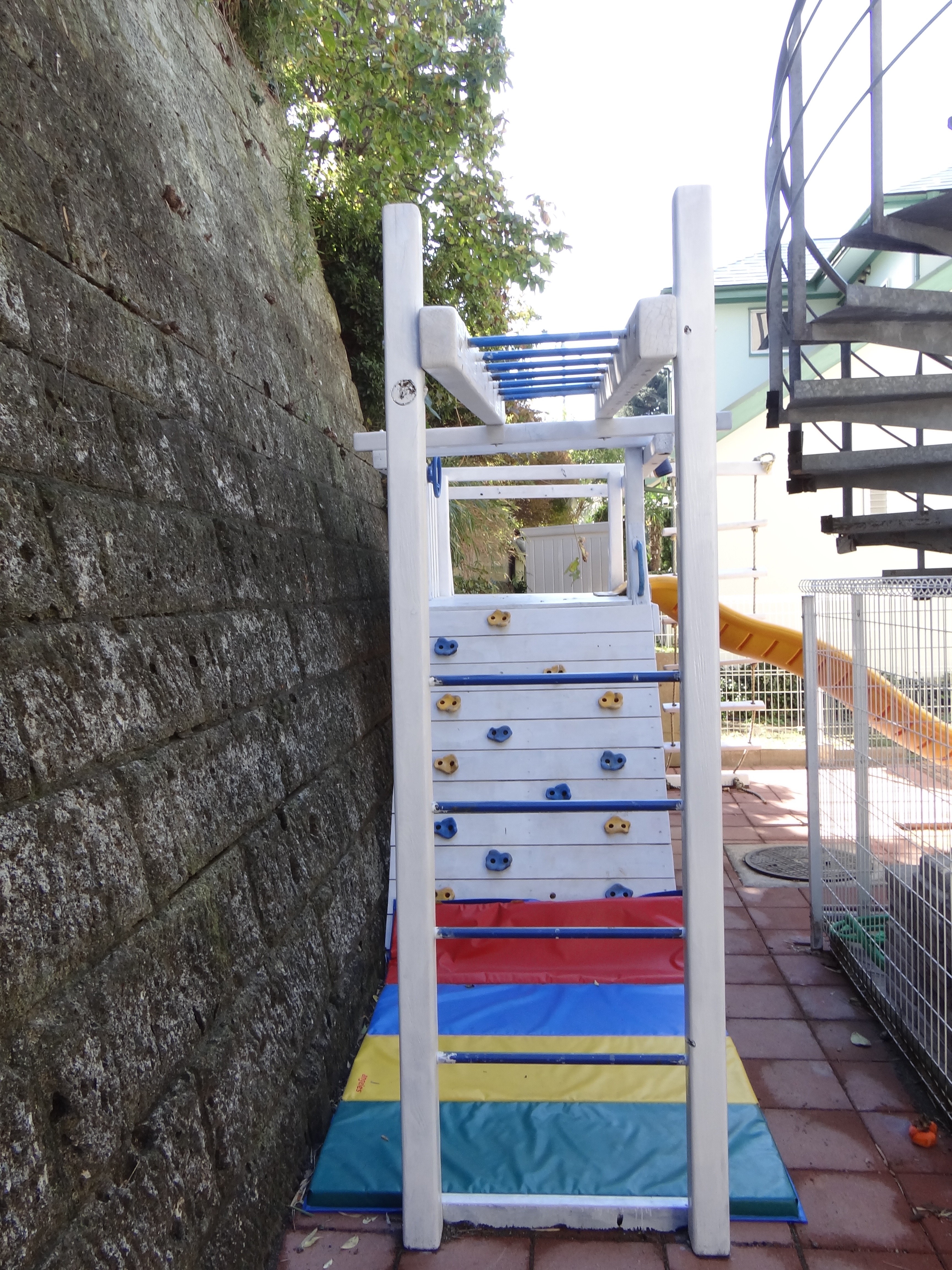 Praise for YCS
The literacy program at YCS is wonderful. I love seeing my son beginning to engage in reading books. He really enjoys sounding out new words!

I like the mixed-age composition of classes.

The Sycamore System allows for ordering lunch online, checking schedules, and smooth communication between parents and staff. It has been a real lifesaver!

There is a lot of variety: art, music, English, library, Chapel time. There are no other Christian preschools anywhere around, which makes this school much stronger.

I lam very thankful for the after school care program. The teachers are very careful about watching the kids, I am very grateful.

I am impressed with how much she learned during the past 6 months.

The teachers, activities, and atmosphere are just wonderful.

Truly amazing!!!
You can read more here.
Latest Blog Postings
"Hurray it's summer!" echoes through the hall

Teaching a child to love reading might be one of the to

The part of my job that I find the most stressful and d