Employment at YCS
Thank you for your interest in working at Yokohama Christian School. The School is an outreach of our church that serves families who seek a Christian education and/or an education in English in Japan or overseas. Our small class sizes benefit students by offering a challenging curriculum and a warm and caring community.
Qualified individuals are invited to submit a staff resume with references for future openings.
Please download the staff application here: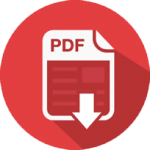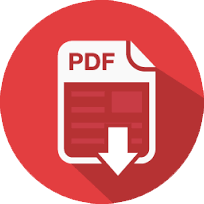 Education, certification, and experience requirements
Love of children, multi-cultural sensitivity, well-developed communication skills, a minimum of a Bachelor's degree in relevant areas, and teaching experience.
General Expectations of Staff
–An active and mature Christian.
–Professional in appearance and behavior.
–Professional qualifications, teaching certification, and experience with young children.
–Willingness to work in a collaborative and changing environment.