Job Openings
We are looking for: a kindergarten teacher, an elementary teacher, and a preschool assistant teacher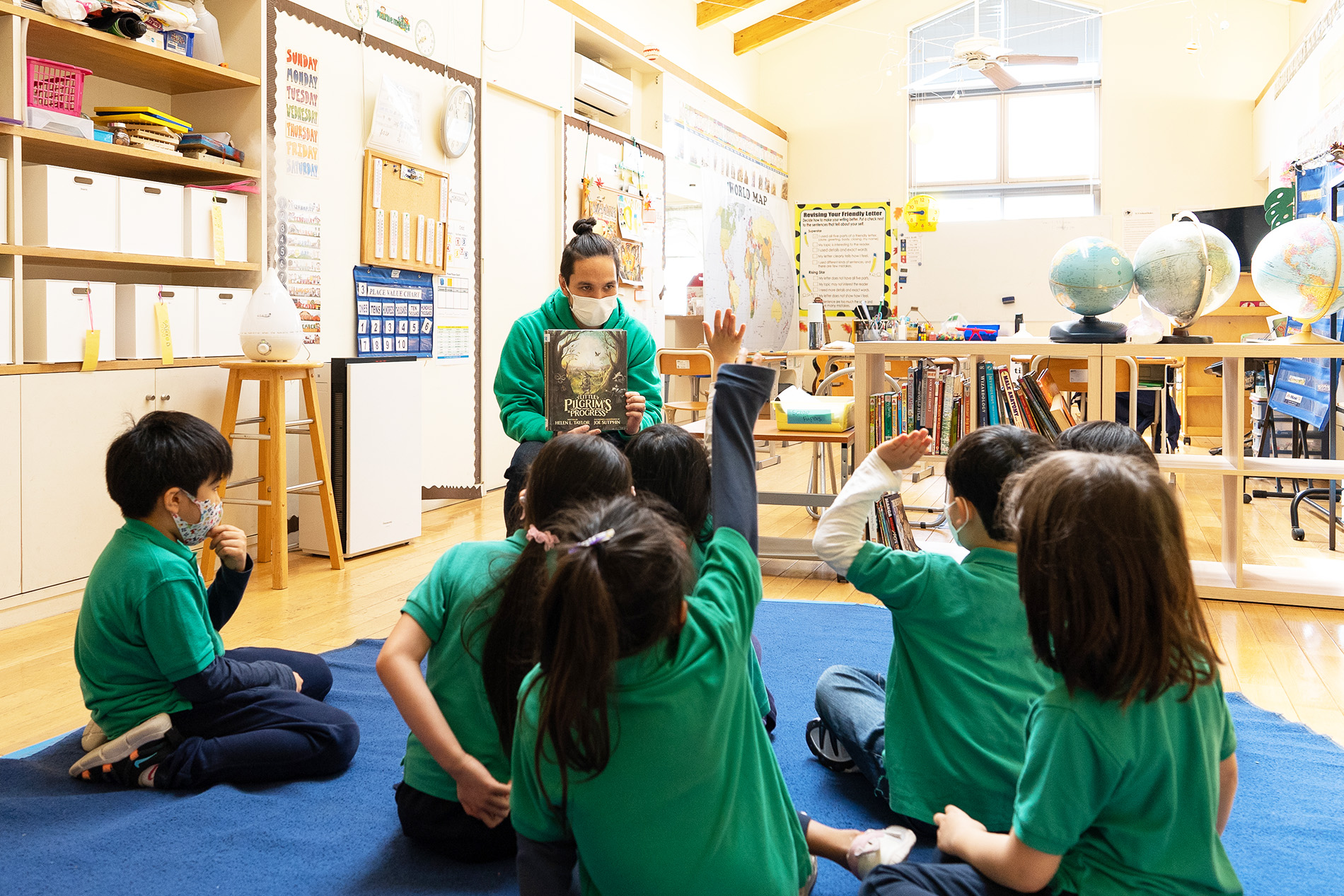 Are you looking for a way to work with children and live out your faith? 
Yokohama Christian School (YCS) may be just the place for you! We are located in the historic Bluff area of Yokohama within walking distance of Chinatown, Yamashita Park, and Motomachi shopping street. This wonderful area is a hub for the international community with a blending of international and Japanese cultures all around.
YCS is a preschool-Grade 5 school that serves international, multicultural and Japanese families. We educate children, but more than that teachers shepherd and minister to the families of each student. At YCS, we are privileged to be able to share the word of God with each student who comes to our school.
We are currently accepting applications for a variety of positions for the 2023-2024 school year. Our academic year follows the Western school calendar. Candidates should have a teaching certificate/degree, experience working with children in Japan, a strong Christian faith and a calling to this mission.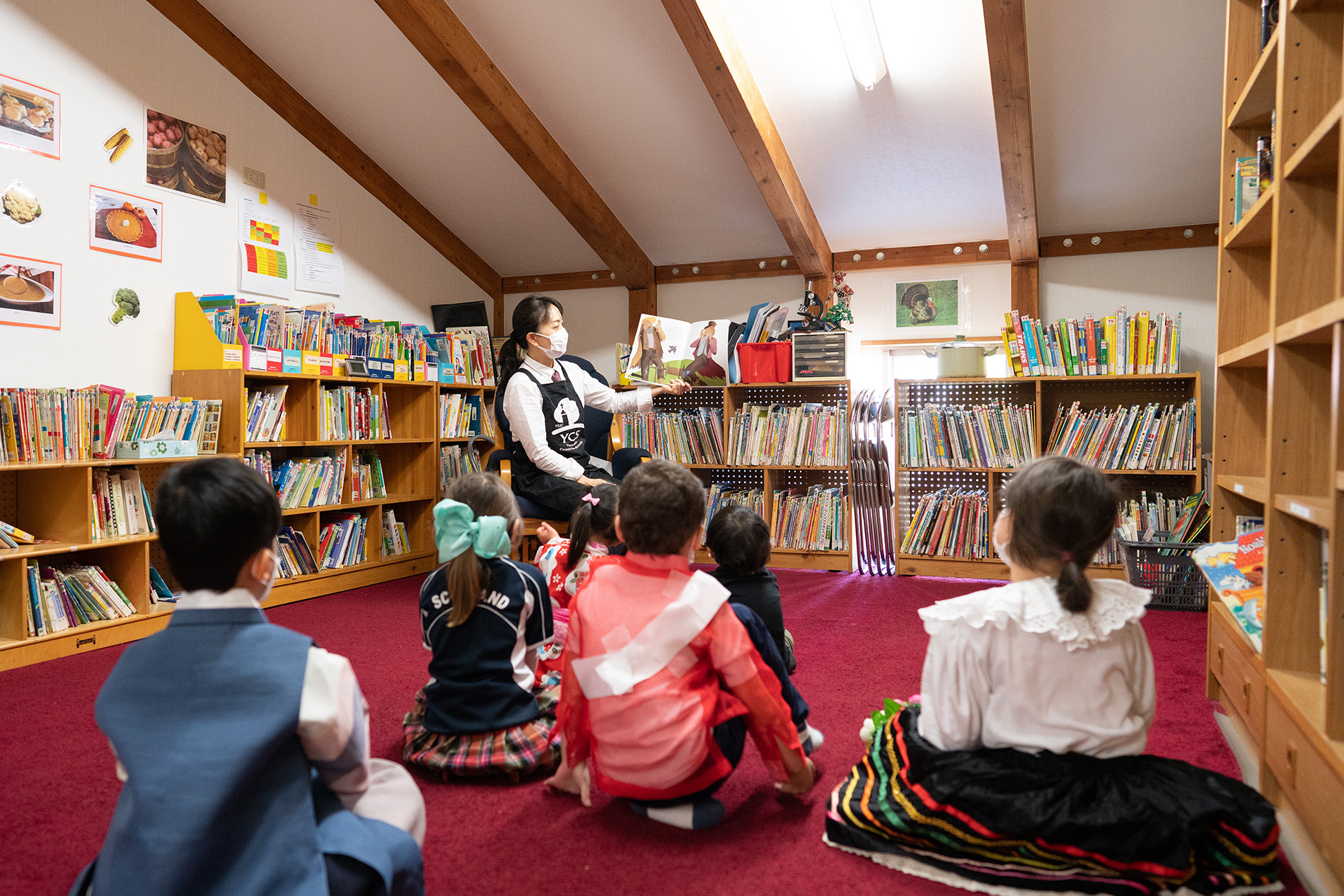 Currently looking for
Full-time and part-time staff

Lead teachers with degree or certificate in education

Assistant teachers with experience and a desire to work with children