Welcome to Yokohama Christian School!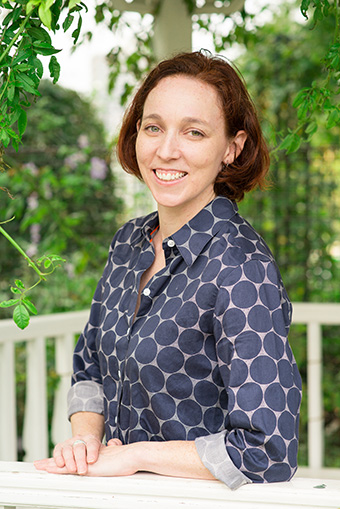 In this, the 17 th school year at Yokohama Christian School, I am pleased to be beginning my tenure as Interim Head of School. Whilst working at YCS over the years, I have seen the impact that this school has on each one of our students and their families within our community. The YCS family extends beyond the current students and to our alumni students and families as well as to those children coming to our clubs be they Toddlers, Afternoon English School, Chess Club or others.
Each year at YCS, we choose a new school theme and this year's theme is: SHINE: Arise, shine: for your light has come, and the Glory of the LORD is risen upon you. Isaiah 60:1. We believe that our students will not only learn to shine in their studies, but also become beacons within their families and communities witnessing to the power of God's love in this world.
Being able to talk to parents of past and present students over the years, all echo the same positive feedback. The quality of education at YCS is something that they all mention, but the family feel of our school stands out even more. For some students, it is their first time experiencing English and for others, it is a rich environment to expand their language. If you are interested in a small school community that also offers a challenging curriculum, please feel free to contact us – or better yet, talk to one of our amazing YCS families.
It is my desire at School Head to listen to the needs of each parent, student, and teacher as we move forward at Yokohama Christian School. Servant leadership and a focus on a strong community are two areas that I want to commit to in the coming school year. I invite you to browse our website and then schedule a tour to get a closer look.
In His Service.
Alisha N. Yamamori
Interim Head of School