Welcome to Yokohama Christian School!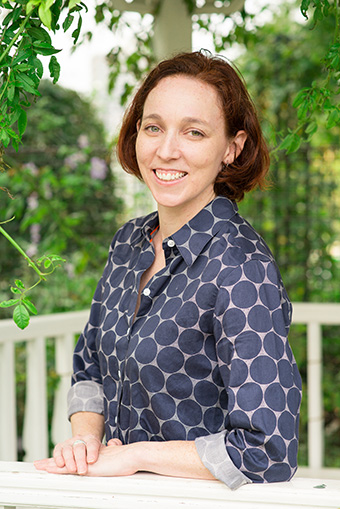 Welcome, returning and new families, to Yokohama Christian School for this 2021-2022 school year! I hope that every family has been able to rest and recharge for the new school year in whatever way you could during this summer vacation.
Throughout this summer, we have reviewed new government policy information and made any necessary changes to the health and safety protocols that we put in place last school year. Our updated Health and Safety Policy 2021-2022 can be found on our website (https://school.yokohamaunionchurch.org/covid-19-sanitation-measures/). If you have questions about any of these protocols, please feel free to contact the school. We realize that as government and public health policies change, we may also have to adjust these policies. With the help of our school nurse, we will remain on top of any policy changes that will affect students and staff at YCS.
Last school year, we focused on how to care for others. In a continuation on that theme, the Yokohama Christian School Theme for 2021-2022 is:
The Golden Rule
Do to others as you would have them do to you.
Luke 6:31
This theme is based on a section of Jesus' preaching following the Beatitudes in a section that outlines how to love the people we live amongst – friends or foes. It is our desire that in focusing on the concept of loving our neighbors and treating them as we would like to be treated that our YCS community will grow in love and be able to form loving bonds with the community beyond our doors.
It is my prayer this year for a safe and fulfilling school year for our students, parents and teachers. That the safety adjustments to keep everyone safe can be made and that in our hearts we know that this time is not forever. Give all of us the grace as a community to come together, as people from many places around the world, in the common goal of education for our children.
If you are a parent interested in Yokohama Christian School, I encourage you to browse our website and see for yourself what a special place YCS is. Feel free to contact us for more information or to schedule a school tour.
In His Service,
Alisha N. Yamamori