Welcome to Yokohama Christian School!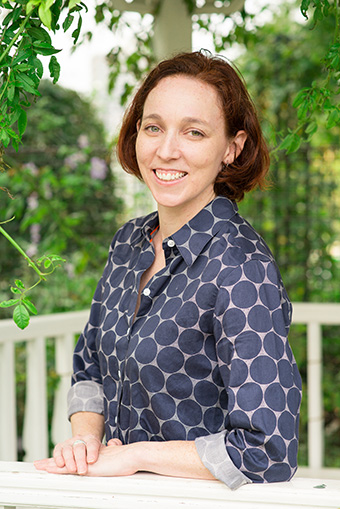 As we enter this unprecedented 2020-2021 school year, I want to welcome all returning and new families to Yokohama Christian School. I hope that you have been able to rest and relax this summer, enjoy Japan, and prepare for the advent of the "new normal" in our schools.
Throughout this summer, teachers and administrators have been hard at work researching and re-organizing how school can be safely conducted in-person. We believe that if you read our Health and Safety Plan for 2020-2021 (https://school.yokohamaunionchurch.org/covid-19-sanitation-measures/), you will find that procedures have changed, but that at YCS we have tried to make changes that integrate well into the school day so that children are still engaging with classmates and teachers and are excited to come to school each day.
With the knowledge that this year, even more than normal, we will have to extend more care and empathy towards our fellow human beings on this planet. I would like to introduce the Yokohama Christian School Theme for 2020-2021:
Called to Care: Who is your neighbor?
"The one who showed mercy."
"Go and do the same."
Luke 10:36-37
This theme is based on the parable of the Good Samaritan. A man had been beaten and left for dead, church leaders had stepped around him and left him on the side of the road. Only the Samaritan stopped and tended to the man and provided him with the care and mercy that a true neighbor would give. As a school, we will be exploring this theme of being a neighbor and how to care for others throughout the coming year. Some opportunities may be closed to us this year, but we will be finding ways to be active within the Yokohama community.
It is my prayer that as we all become comfortable with the "new normal" that we can grow as a community in caring, helping, and loving our neighbors. As we navigate the current situation together, I encourage parents to reach out to help us provide the best educational experience for each student.
If you are a parent interested in Yokohama Christian School, I encourage you to browse our website and see for yourself what a special place YCS is. Feel free to contact us for more information or to schedule a school tour.
In His Service,
Alisha N. Yamamori