Accreditations & Affiliations
What is accreditation?
Accreditation is a process by which individual schools are certified as achieving a certain standard of quality.
Why is accreditation important?
❖  The accreditation process assures a school community that a school's mission is appropriate and being accomplished through it's educational program. 
❖  The accreditation process validates the integrity of a school's program. 
❖  Accreditation is a way to manage change through regular assessment, planning, implementation, and reassessment of the school's curriculum and programs.
What is the STAR Program?
STAR stands for: Steps Toward Achieving Recognition. The STAR program is offered through ACSI to help schools develop the policies and administrative structure that will allow a school to continue on to formal accreditation.
YCS will be pursuing ACSI & WASC accreditation in the near future.
Our affiliate and memberships
Yokohama Christian School is a proud affiliate and member of the following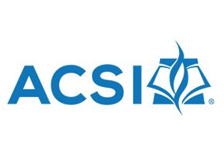 YCS is a member school of ACSI, currently pursuing accreditation.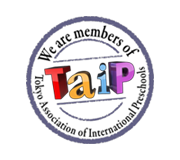 Member Tokyo Association of International Preschools (TAIP)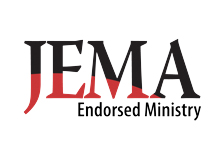 Endorsed ministry of Japan Evangelical Missionary Association (JEMA)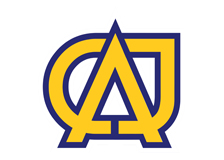 Affiliate School of Christian Academy of Japan (CAJ)