Toddlers' Group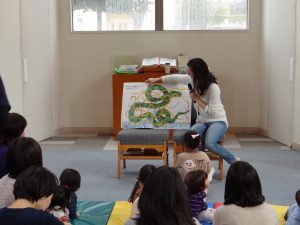 For more about our Toddlers' Group click here.
Afternoon Class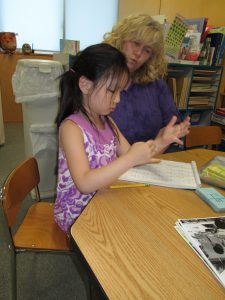 Find out more about our afternoon program.
Summer School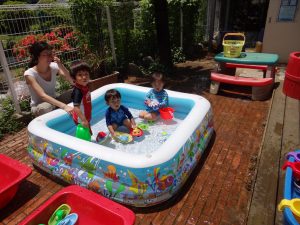 Each year Summer School is so much fun! Find out more.
After School Care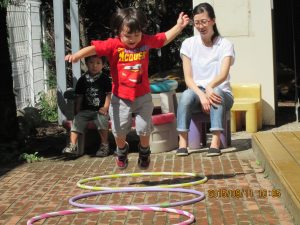 YCS after school care is a popular program that gives parents access to extended care. Click here for more information.